Consultation/Design

We start by making sure we understand your needs. Our consultations are quick and painless ... dare we say, fun? After our needs analysis we design the AV solution that fits your request within your budget.
We focus on the best user experience.

Implementation
Once your proposal is accepted, equipment is ordered, tracked, and received. Next, staging and programming will begin in-house. Then, our highly trained technicians arrive for installation, commissioning and training.
Kick back and enjoy a more efficient way to work.

Managed AV Services

Now with your new systems in place, we are ready to provide support when you need it. We offer Preventative Maintenance, On-Site Support Services and Remote Monitoring as part of our Managed Services.

You can now enjoy more of your day.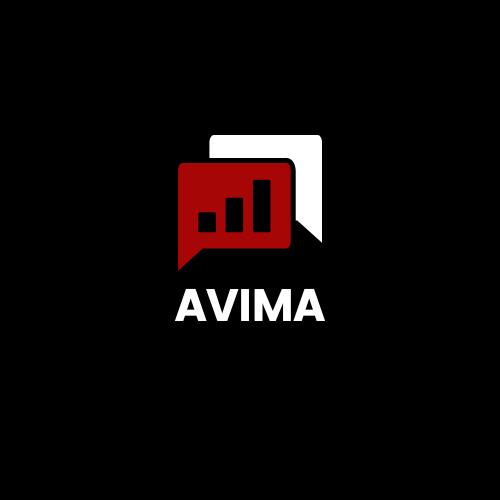 Feedback from our customers is invaluable and helps us easily adapt to their changing needs for support, by adding Preventative Maintenance, Support Services, and Remote Monitoring with AVIMA it allows you to have insight on the health of your AV systems and more.
We help a wide variety of companies across the U.S.A. to thrive in an ever-changing landscape of opportunities and challenges. We are your trusted partner for new or upgraded boardrooms, conference rooms, council chambers, classrooms, auditoriums, gymnasiums, stadiums, etc. If you're in need of a new AV strategy ... seriously, we've got you covered. Let's make your systems easy to use, so anyone can do it.

---
---
We are in good company ...