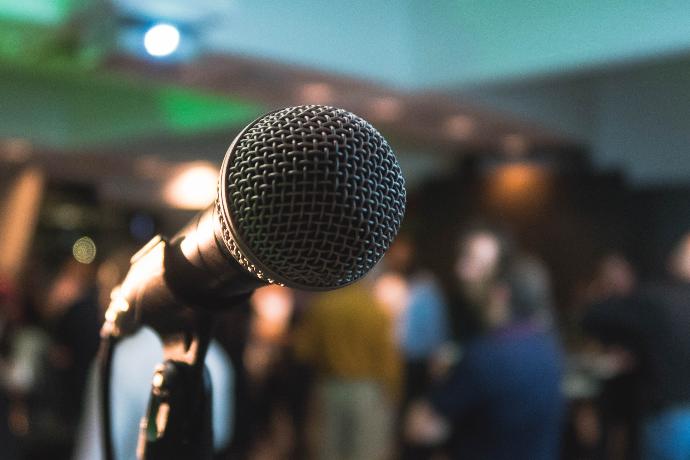 Preventative Maintenance

---
We want to help keep your technology in its best working condition to minimize down time. We suggest semi-annual preventative checks on your AV systems by our trained team to thoroughly test your AV system(s) and report to you repair recommendations if needed.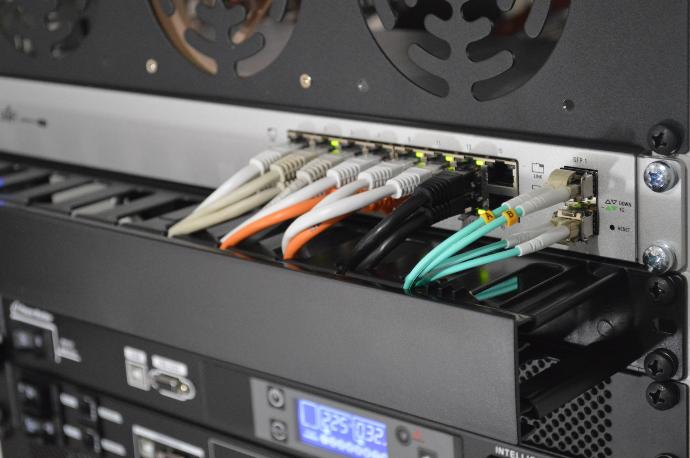 VIP On-Site Services

---
It is technology so we do expect some failures from time to time, and we know this is frustrating. We offer blocks of hours with an amazing response time to our VIP customers. No need to wait for those lengthy purchase order approvals to get your AV systems serviced timely.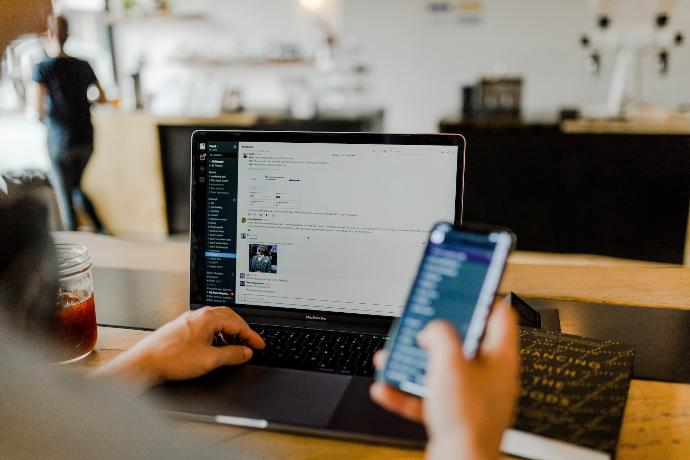 Remote Monitoring = AVIMA

---
Audio Video Integrated Management Assistant provides real time insight to the health of your AV systems components by continuous monitoring through the most common control systems. Ask more about this new offering we are really excited about!

Meet with a member of our sales team.

Customers with an existing Managed Service Agreement